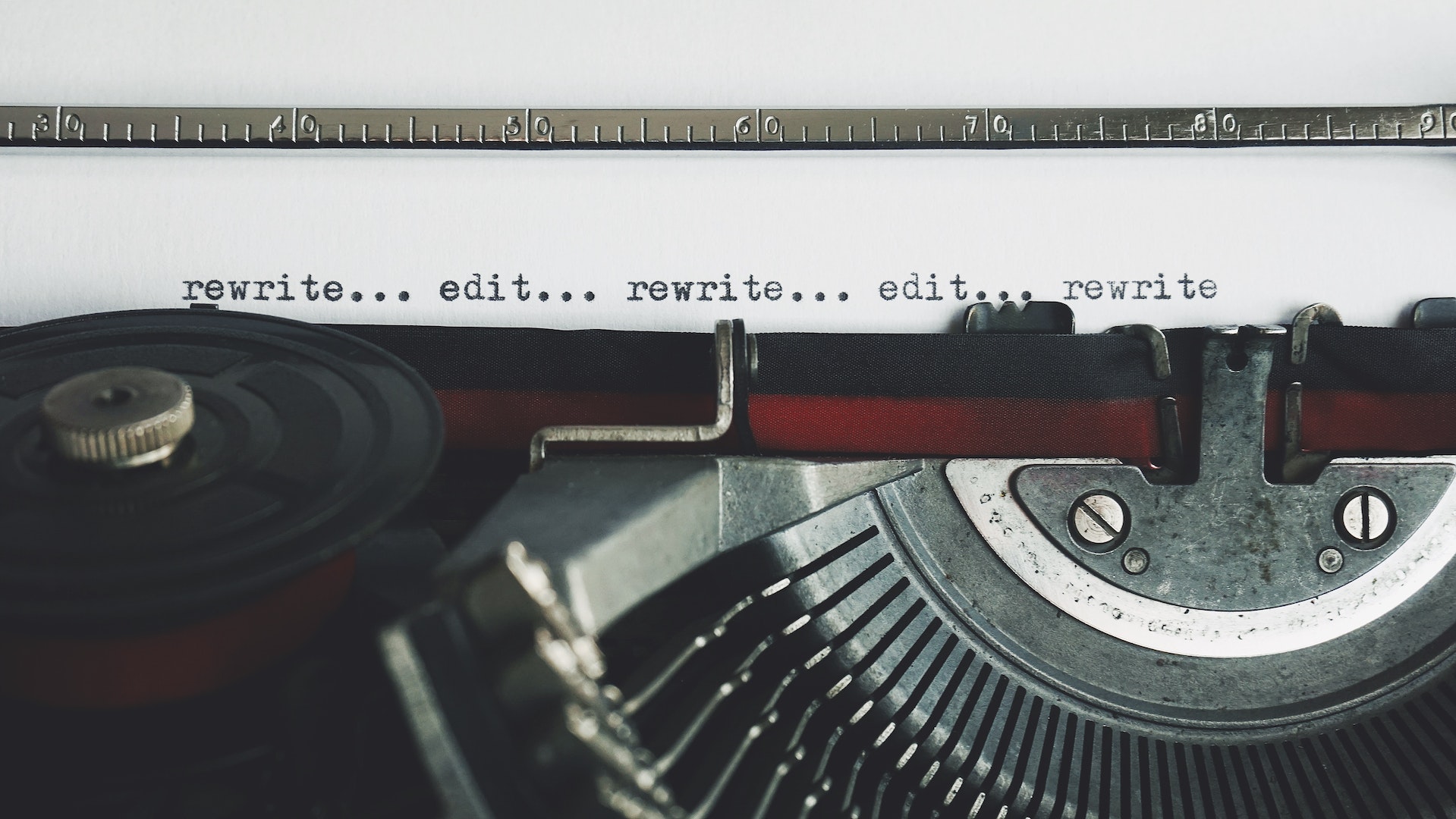 The printed word removes the restrictions of distance and time.
LIFEWORD Publishing offers a larger platform for individuals to tell their story, and bring that story to life

Serving Readers
Our Authors
Learn more about our team of authors from around the globe, and hear stories that will inspire and educate.

Connect with our company founders and learn how you can bring your story from an idea to a published and promoted book.

Bring Your Story To Life
Serving Authors
If there's a story living inside of you; we can help bring it to life. Check out how to become a published author.
Featured Book
Alpha Nurd
Non-Fiction
Dr. Seuss coined the word nerd in the 1950s to describe a fictional zoo creature, not a human. Alpha Nurd is about people, clarifying its roots in the '60s, starting with the different spelling. This book will reveal a distinct picture of where the word came from and how one person can indeed make a difference in this world.
$15.99